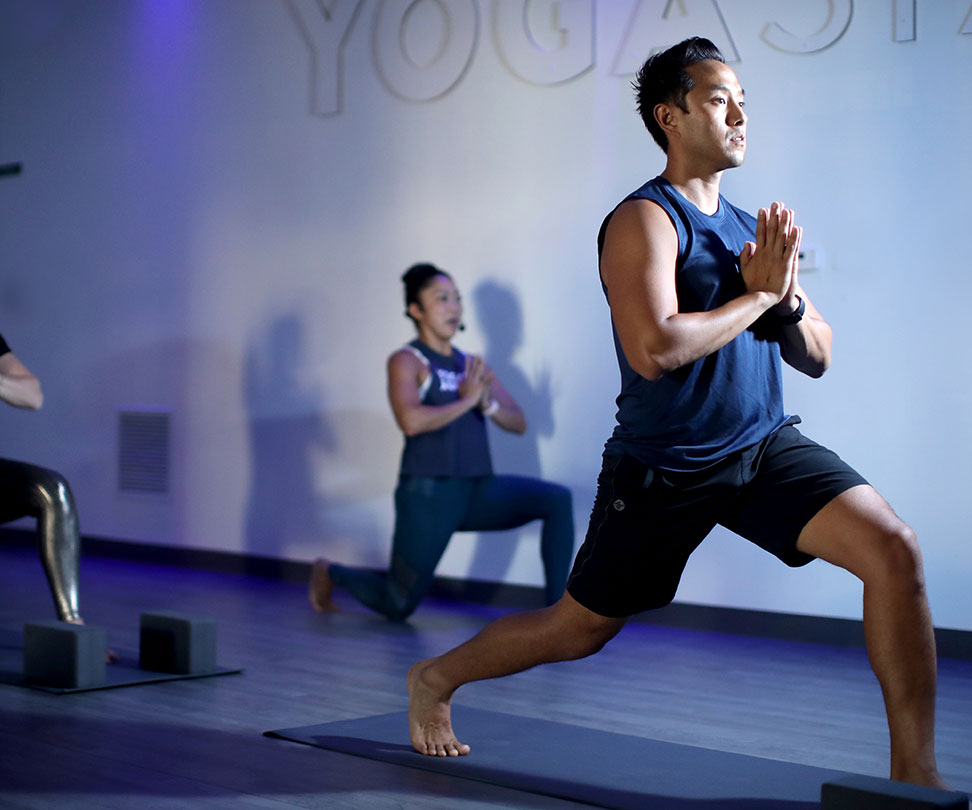 Y6 101
The perfect class if you're brand new to yoga, or looking to ease back into your practice.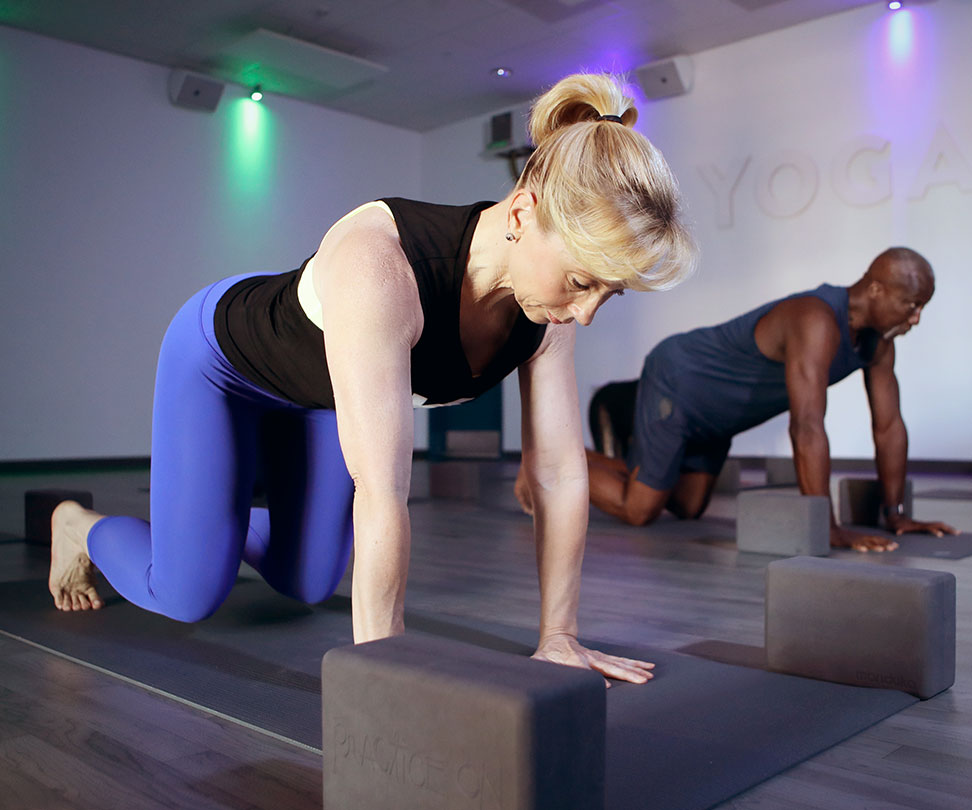 Y6 Slow Flow
A slower-paced (but still challenging) vinyasa class, enjoy more time to transition and experience postures as you flow.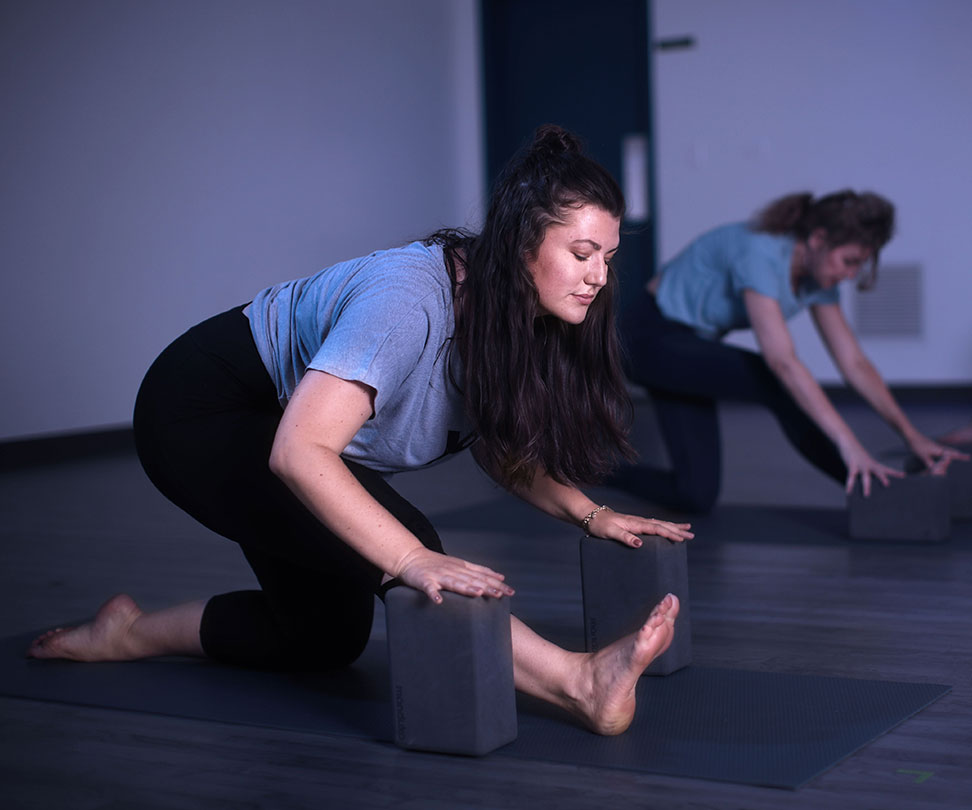 Y6 Restore
The ultimate recovery class... slow down, stay low to the ground, and open up the major muscle groups of the body.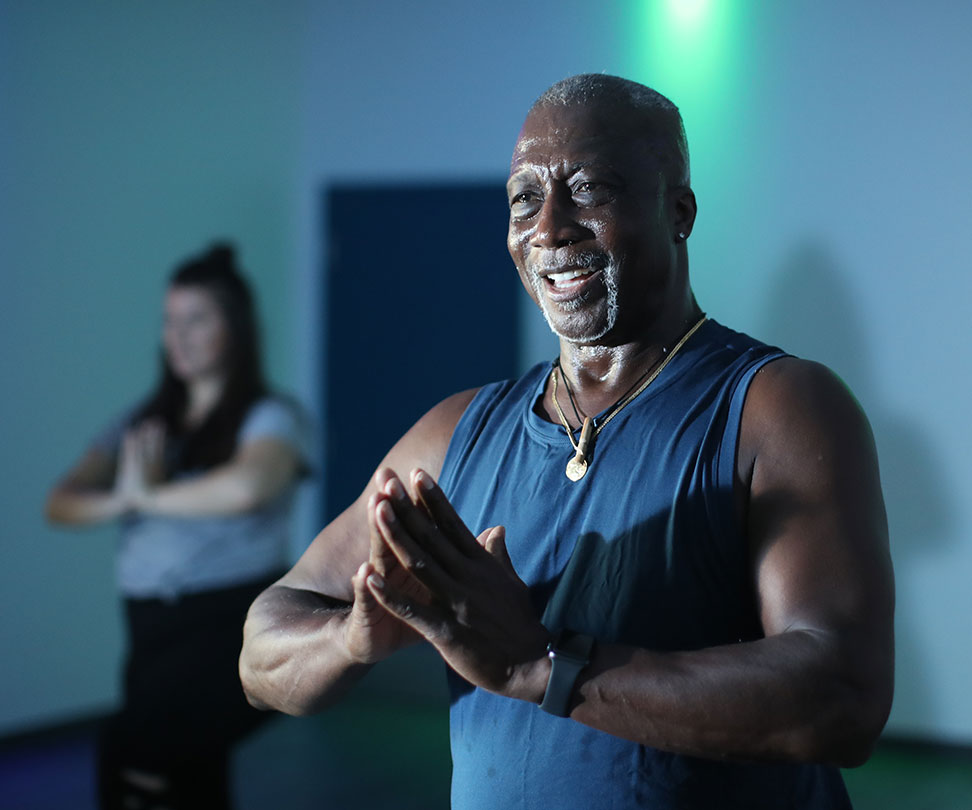 Y6 Hot
Flow, strengthen and stretch in our set sequence in a heated room. Come hydrated!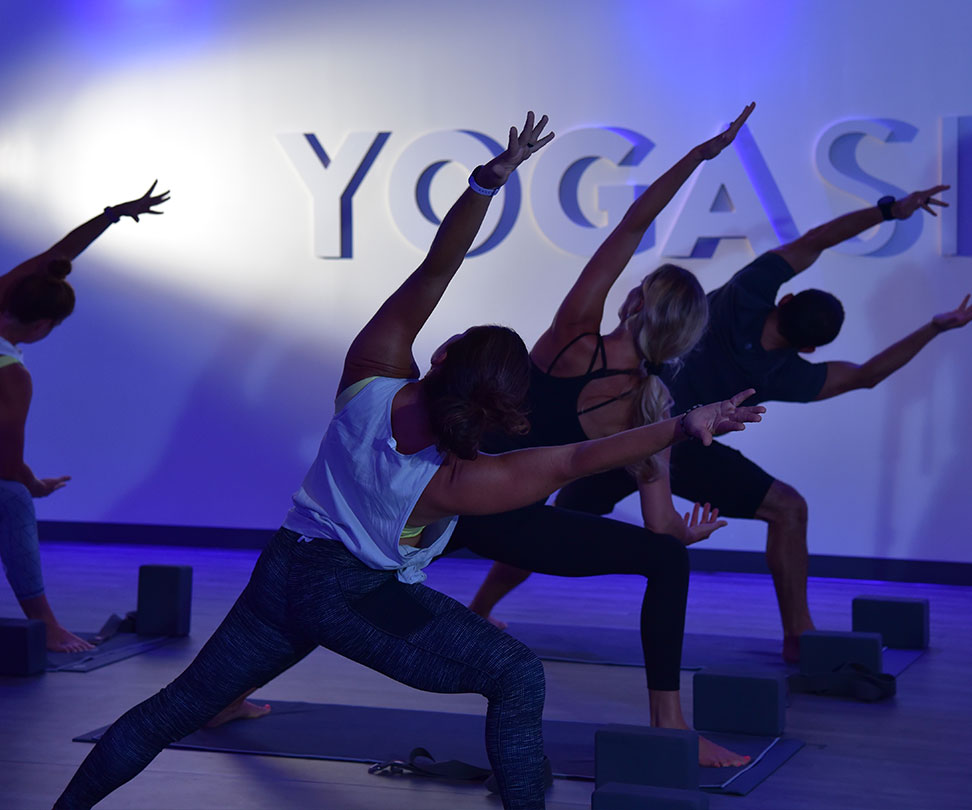 Y6 Power
A faster-paced, fun and challenging vinyasa class, you'll develop strength, focus and flexibility while having fun.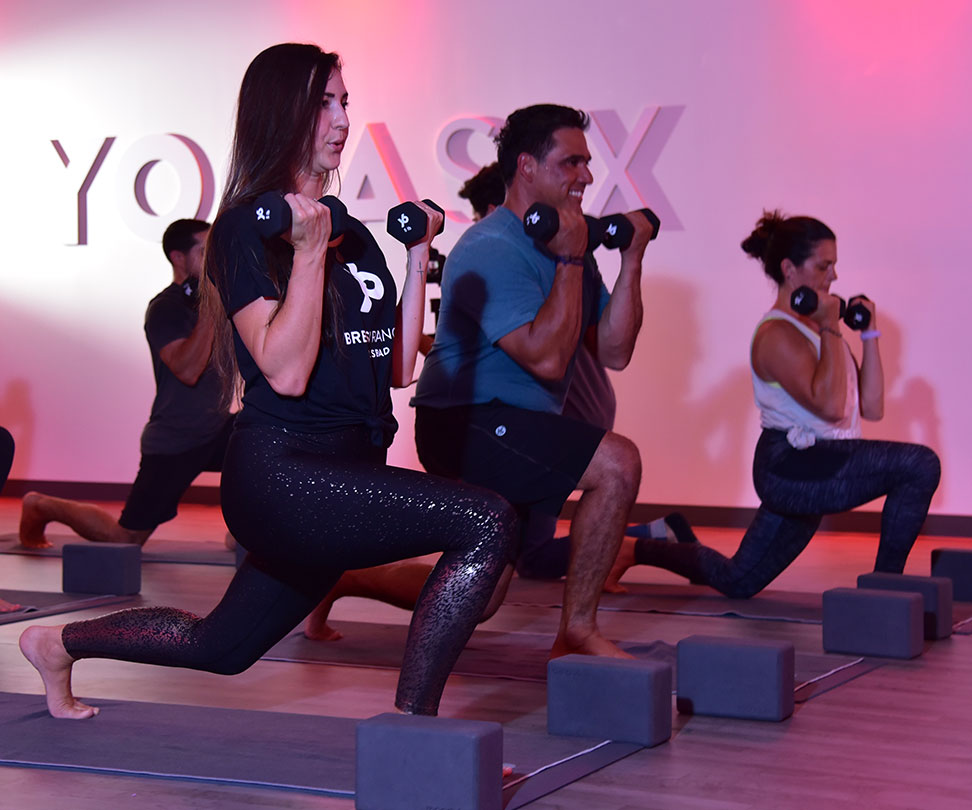 Y6 Sculpt & Flow
Your class to build strength, cardiovascular health, and endurance by using dumbells, bands & bodyweight exercises.